Opening the Heart: Joy of Living 2 Workshop (GCM-J2-230602)
06/02/2023 07:00 PM - 06/04/2023 03:00 PM AT
Description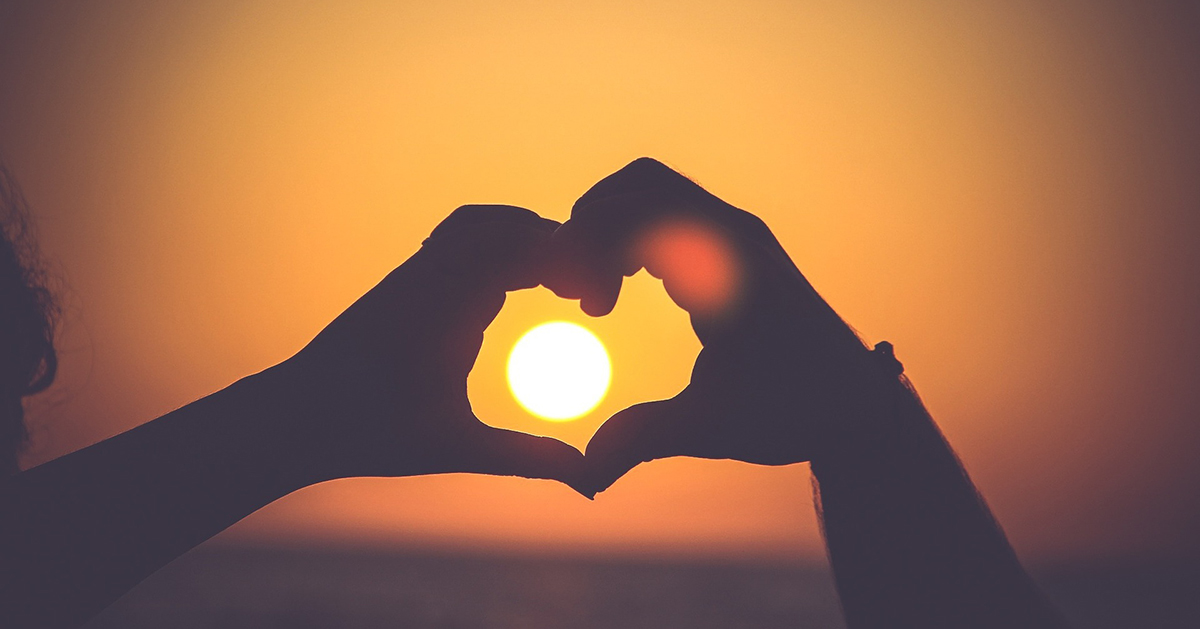 In this weekend workshop we will learn how meditating on loving-kindness and compassion can open our hearts to the world around us and relax the self-centered tendencies that lead to anxiety, dissatisfaction, and suffering. Cultivating loving-kindness and compassion helps us to see the basic goodness that all beings share. By relating to others in an open-hearted way, we bring peace to the mind and develop a sense of confidence and purpose. This, in turn, naturally brings harmony to our relationships and enables us to work with challenging situations more effectively.
The workshop is suitable for people of all faiths and open to anyone who has already participated in the Joy of Living 1 and completed 50 hours of meditation practice, or has been meditating for several years and would like to deepen their practice. If you have any questions about whether you meet the prerequisites please write to kunsang@tergar.org
Dates: IMPORTANT - Please plan to come to all 3 sessions. People who do not attend the first session will not be able to attend the rest of the workshop series. Spaces are limited. If you are unable to attend, please let us know as soon as possible.
Friday, June 2: 7:00-9:00pm
Saturday, June 3: 9:00am-5:00pm
Sunday, June 4: 9:00am-3:00pm
Location:Bodyworks Holistic Wellness Centre, Queens Court Plaza.
Registration Close Date:Registration Closes May 31st, 2023 - register early as space is limited.
Costs:
Your support is key to helping us to provide these teachings.
Base fee - $US 280
Reduced fee for those on a limited income $US 120
Sponsorship fee - $US 410
Please note that no one will be turned away for lack of funds. Whatever you can afford will be much appreciated. Your presence is always more valuable!
Be in touch: diane@tergar.org or dianedonovan@candw.ky - Whatsapp: 1 (3459162856
For more information about the Joy of Living visit https://joy.tergar.org/
About the Facilitator:
Tsunma Kunsang Palmo, originally from England, travelled and worked around the world as an art teacher in International schools for over a decade. On a trip to Nepal she encountered Lama Zopa Rinpoche and was so inspired by the teachings that she chose to stay in Asia and live a life immersed in the Dharma. Soon after that she travelled to Himachal Pradesh in North India where she met Jetsunma Tenzin Palmo and was further inspired by her guidance and teachings. She went on to complete a three-year retreat at Sherabling Monastery under the guidance of Mingyur Rinpoche. Since then she has continued to study with Rinpoche and, as a Tergar International facilitator, has led Joy of Living workshops and retreats in India. She currently lives at Osel Ling Monastery in Kathmandu, Nepal.
Cancellation Policy:
Please cancel at least 24 hours in advance so we may have an accurate attendee list.
For further information about the program contact: events@tergar.org