Emptiness and Compassion - The Two Wings of a Bird (TI-V-O-230422a)
04/22/2023 09:00 AM - 04:00 PM PT
Description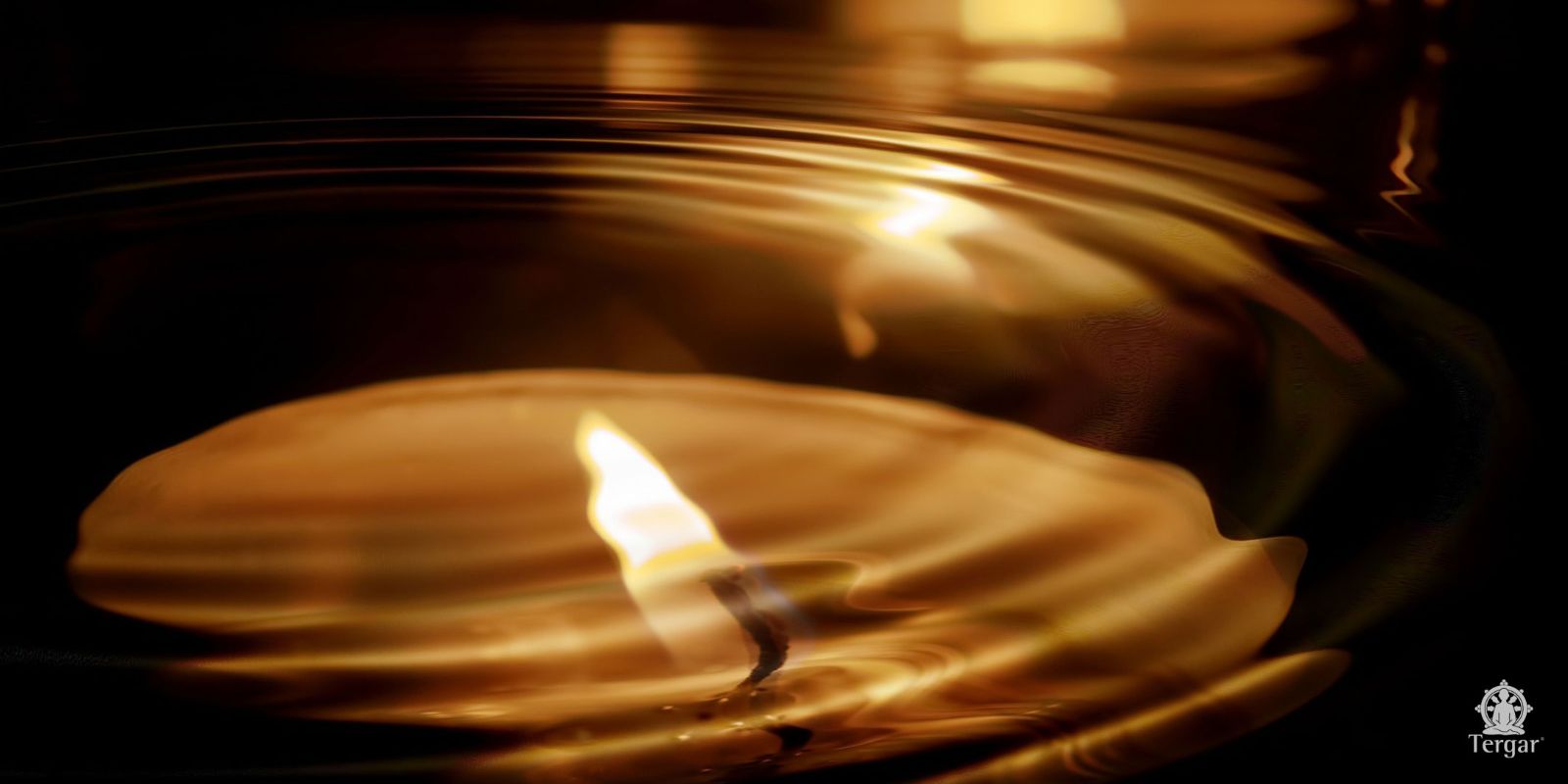 Emptiness and Compassion - The Two Wings of a Bird
A daylong workshop hosted by the San Francisco Bay Area Tergar Community
With Tergar Instructors Myoshin and Edwin Kelley
Online via Zoom
Saturday April 22, 2023 (9 am – 4 pm with 1 hour lunch) Pacific time
In the Buddhist tradition the cultivation of wisdom and compassion is considered the key to transforming the mind. Cultivating wisdom involves letting go of fixed perceptions of how the world appears to be and looking at how things actually are. As freeing as this ultimately is, the path can often feel scary and challenging. Thus we need to practice in a way that is infused with compassion or a tender heart that wants to alleviate suffering. A compassion that becomes more informed by wisdom.
During this daylong workshop, Edwin and Myoshin will lead an exploration of wisdom & compassion and how they work in tandem to support us in the transformation of our minds. We will learn meditations that help us to cultivate a compassionate wise heart.
The schedule will include periods of guided meditation and discussion. This event is open to all.
Please reach out to bayarea@tergar.org if you have any questions.
Fees:
Sponsor Fee: 75 usd
Base Fee: 50 usd
Reduced Fee: 30 usd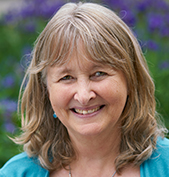 About Myoshin:
Myoshin Kelley has had a lifelong interest in meditation and first began practicing in 1975. She has since practiced under the guidance of several prominent meditation teachers in all three major Buddhist traditions.
Her training as a meditation teacher began with Joseph Goldstein and Sharon Salzberg at the Insight Meditation Society (IMS) in Barre, Massachusetts in 1994. During her 15 years at IMS, she taught retreats in North America and Europe and was appointed the teacher in residence at the Forest Refuge, the long-term practice center at IMS, in 2003.
Myoshin was introduced to Mingyur Rinpoche in 1998. She found great personal benefit from his teachings, particularly their accessibility. She moved to Minneapolis, Minnesota, in 2010 to help Rinpoche establish his worldwide Tergar Meditation Community. For a decade she led the team to oversee the formation of Tergar Meditation Groups, and the training of Tergar community leaders.
Myoshin offers a variety of programs for the benefit of both secular and Buddhist audiences. These programs experientially explore how the practice of meditation and the wisdom of an open heart, support the path of awakening. She currently leads meditation retreats and workshops internationally as a Tergar instructor and is planning to relocate to Australia with her husband Edwin.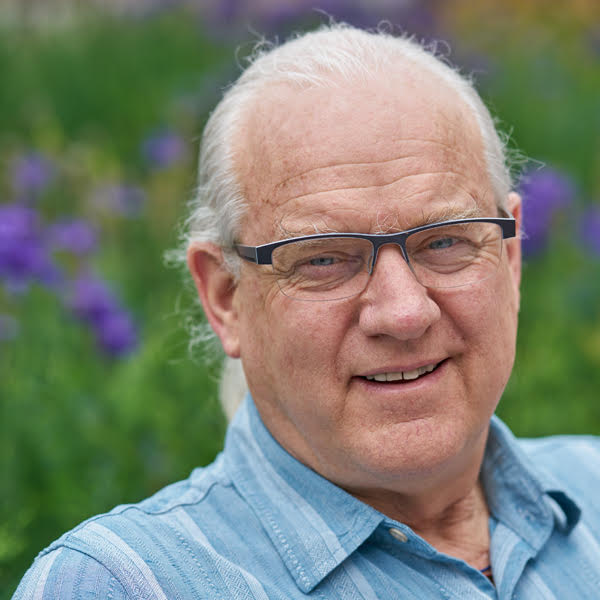 About Edwin:
Edwin Kelley attended his first meditation retreat near Perth, Australia in 1975. He later pursued a career as a public accountant and in 1992 went to Burma to undertake a six-month period of intensive meditation practice with meditation master Chanmyay Sayadaw. While practicing in Burma he ordained temporarily as a Buddhist monk.
In 1994 he was hired as Director of Operations by one of America's best known meditation retreat centers, the Insight Meditation Society (IMS), in Barre, MA. Eighteen months later he was appointed Executive Director of IMS and served in that capacity until 2003 when he resigned to pursue further long-term intensive meditation practice.
Edwin first encountered Vajrayana Buddhism in Dharamsala, India in 1993 and became a student of Mingyur Rinpoche in 1998. He has a post graduate diploma in Buddhist Studies from the University of Sunderland in the UK.
In 2009, Edwin and his wife Myoshin, moved to Minneapolis, Minnesota to help establish the global Tergar Meditation Community, where he then served variably as Executive, and Co-Executive Director, and CFO, until retiring from his administrative role with Tergar International at the end of 2022. He is retiring to Australia.