Creation and Completion: Heart Advice on the Key Points of Vajrayana Practice - EU (TI-V-O-230413)
04/13/2023 07:00 PM - 05/04/2023 08:30 PM CET
Description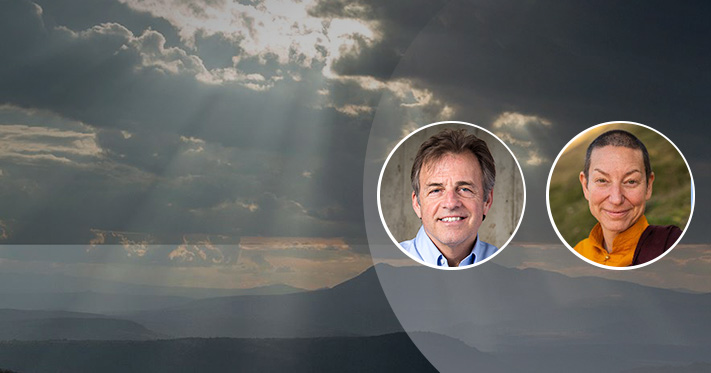 In this 4-week workshop led by Tim Olmsted and Kunsang Palmo, we will explore the rich practices and principles of the Vajrayana. Vajrayana Buddhism, also known as Tantric Buddhism, is considered a swift path to enlightenment. This profound approach to awakening is rooted in the understanding that buddhahood is not a goal to be achieved, but an immanent reality that we can recognize in the present moment. Various tools are used to bring about this recognition: meditations that employ the imagination and a range of symbolic imagery, embodied exercises that harness the power of our subtle energies, and pith instructions that guide the meditator to a direct experience of the luminous purity of the mind's true nature.
The schedule for this workshop includes presentations on the key points of development and completion stage practice by Tergar guides Tim Olmsted and Kunsang Palmo, as well as guided meditations and discussion.
Curriculum
Week 1: Overview of the Vajrayana

Week 2: Development Stage

Week 3: Completion Stage (Nature of Mind / Buddha Nature)

Week 4: The Guru Principle
This program is open to anyone who would like to learn more about Vajrayana Buddhism.
About Tim Olmsted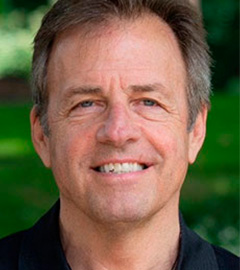 Tim began his Buddhist studies in 1977 under the late Chögyam Trungpa Rinpoche in Boulder, Colorado. In 1981, Mingyur Rinpoche's father, Tulku Urgyen Rinpoche, was invited to teach in Boulder. Profoundly moved by him, Tim and his family moved to Kathmandu just a few months later to study with Tulku Urgyen and his sons. During the twelve years that he lived in Nepal, Tim studied with many of the older teachers living there and worked as a psychotherapist serving the international community. In 2000, Tim moved to Cape Breton, Nova Scotia at the invitation of Pema Chödrön, where he served for three years as the director of Gampo Abbey, the largest residential Buddhist monastery in North America. He is the founder and president of the Pema Chödrön Foundation, which supports monastic training and communities in need around the world.
In 2003, after a visit by Mingyur Rinpoche to Gampo Abbey, Tim started the Yongey Foundation to support and promote Mingyur Rinpoche's activities in the West. Since its inception, Tim has been one of the five instructors for Mingyur Rinpoche's worldwide meditation community Tergar International. Tim lives with his wife Glenna in Steamboat Springs, Colorado, where he leads an active community that follows Mingyur Rinpoche's teachings and those of his family lineage.
About Kunsang Palmo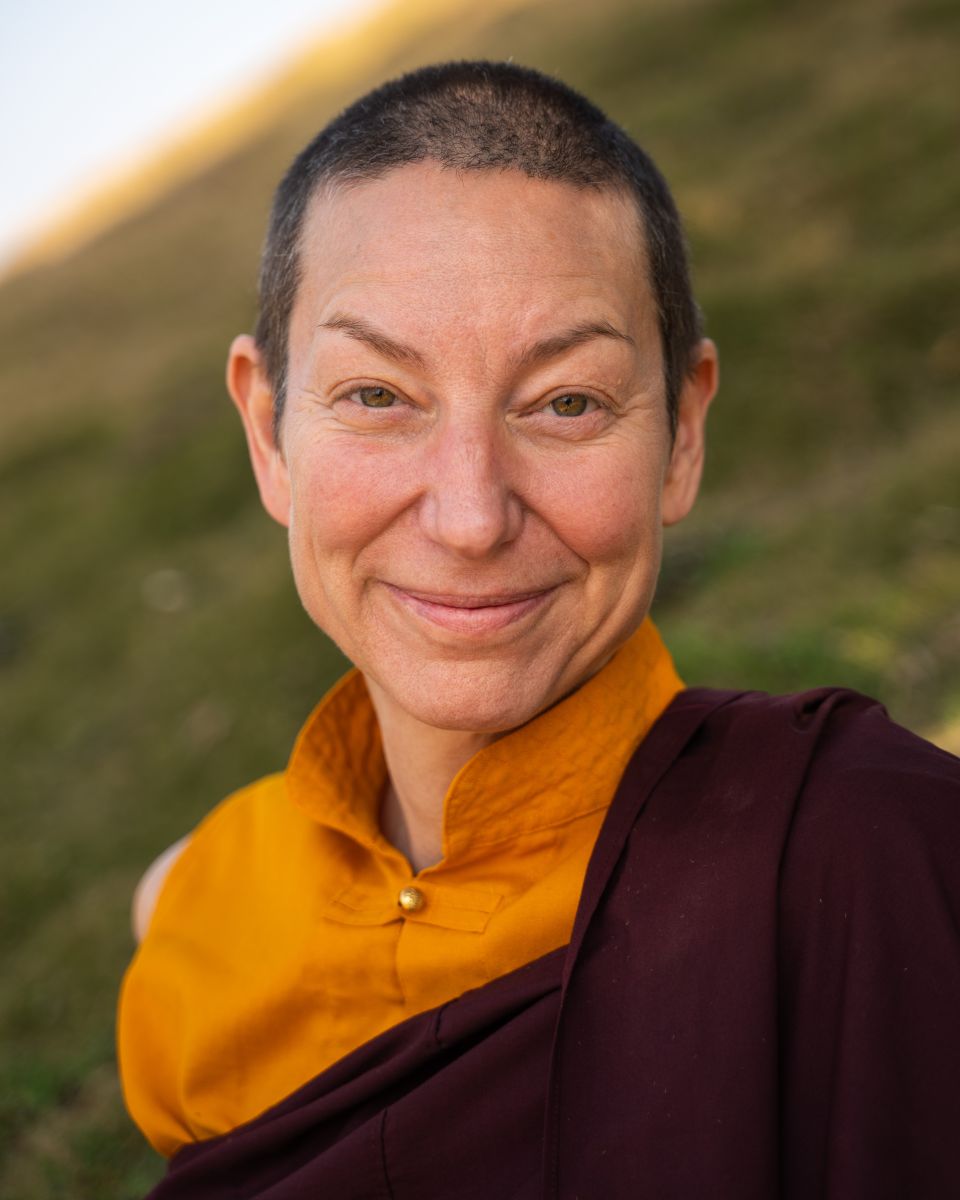 Tsunma Kunsang Palmo, originally from England, traveled and worked around the world as an art teacher in international schools for over a decade. On a trip to Nepal she encountered Lama Zopa Rinpoche and was so inspired by the teachings that she chose to stay in Asia and live a life immersed in the Dharma. Soon after that she traveled to Himachal Pradesh in North India where she met Jetsunma Tenzin Palmo and was further inspired by her guidance and teachings. She went on to complete a three-year retreat at Sherabling Monastery under the guidance of Mingyur Rinpoche. Since then she has continued to study with Rinpoche and leads Joy of Living workshops and retreats in India, Nepal, Bhutan, and the Caribbean and is a guide for Tergar's Vajrayana Online courses. In 2021, she was invited to teach Ringu Tulku's Bodhicharya sangha in Antigua and Trinidad, and she now divides her time between Mingyur Rinpoche's Monastery "Osel Ling" in Kathmandu, Nepal and the Caribbean.
Important Information
Dates:
April 13, 20, 27, and May 4
Time:
7–8:30 CEST (Berlin)
Please note that this workshop is only being offered live and will not be recorded.
Location:
Online using Zoom – We will send out a confirmation email with the Zoom link to attend the series sometime in the week before the first meeting.
Cost:
Please note that no one will be turned away for lack of funds. If you cannot afford the fees listed, please contact us at eventsupport@tergar.org
Sponsorship fee - $200
Base fee – $180
Reduced fee for those on a limited income (such as seniors and students) – $95
Cancellation Policy:
Please cancel at least 24 hours in advance so we may have an accurate attendee list. For further information about the program please email eventsupport@tergar.org